Send Marketing SMS messages online via a web-based SMS portal or transactional SMS by sending an SMS via the SMS Gateway's API.
Send one or more text messages to a list of contacts, including photos, personalized texts, and tracking who clicked on your links.
Text with your customers in real-time. Enable your existing number or text using a dedicated new number on you Android phone. (Without affecting your Mobile subscription service.)
Add your existing contacts and make use of the usage features that come with text-for-info to add contacts and promptly obtain their phone numbers.
Lana Price, VaryPoint CEO
"we are able to Build an audience of highly engaged subscribers with text-for-info, customizable sign-up widgets, and more. "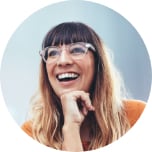 James Winners, Nihub Director
"Our sales teams was able to Gain insight into what's working. They use analytics to quickly check in on click-throughs, delivery, subscriber growth, and more. "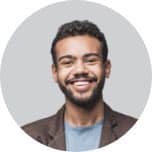 Abdul Ibrahim, SalesTwirl CEO
"we are able to avoid back-and-forth email chains and buried replies. We simply send a link to our calendar to schedule interviews faster."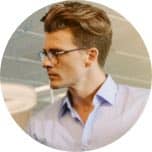 How Your Business Can Use Texting
Our texting service isn't just convenient for your customers, and it's good for business. Discover how SMS marketing and two-way messaging give you a competitive edge.
Performance. Rock-solid structure and next-gen technologies deliver the maximum performance with minimum resources.
Try for free. No credit card required.